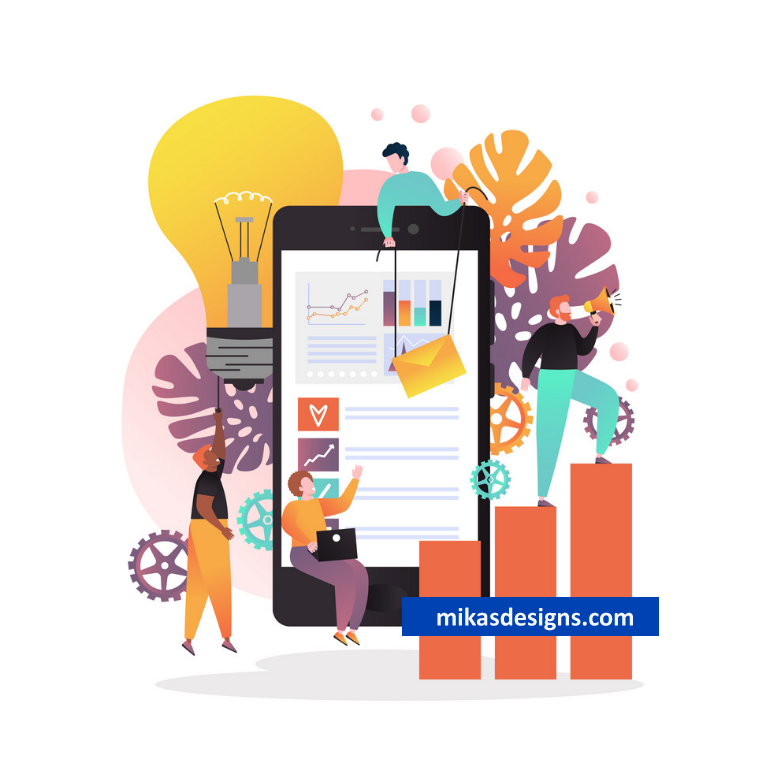 Custom Mobile App Development
Make your move today!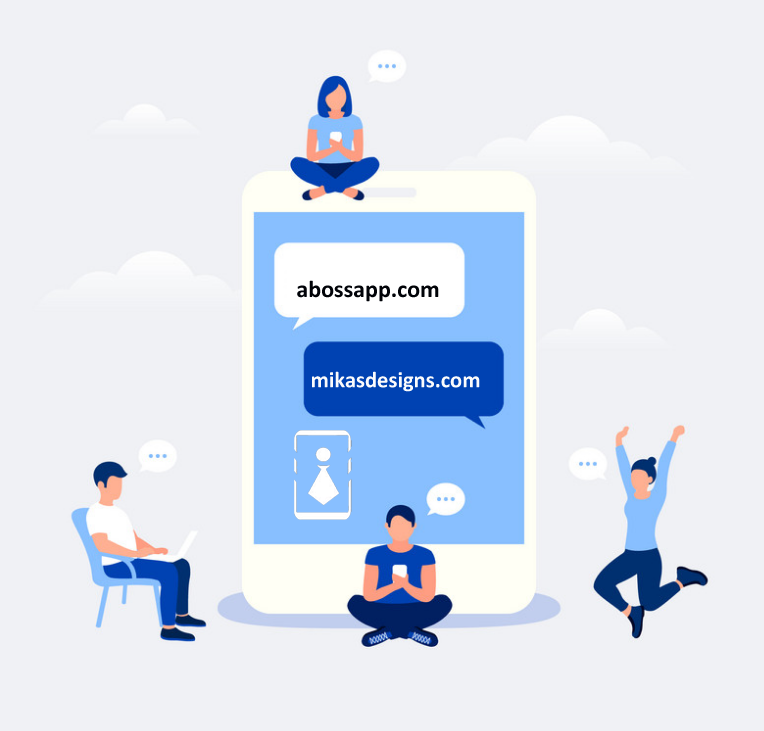 About US
Abossapp.com previously know as ivanityapps, we are a small but powerful team of individuals
our team mikasdesigns.com for hosting an managing of customers content.
We operate out of the USA and Trinidad & Tobago.
Making APP was mainly a hobby for us and we have done alot of free APPS in the past
Due to Covid-19 we are forced to make some changes
Contact us today to make us part of your team.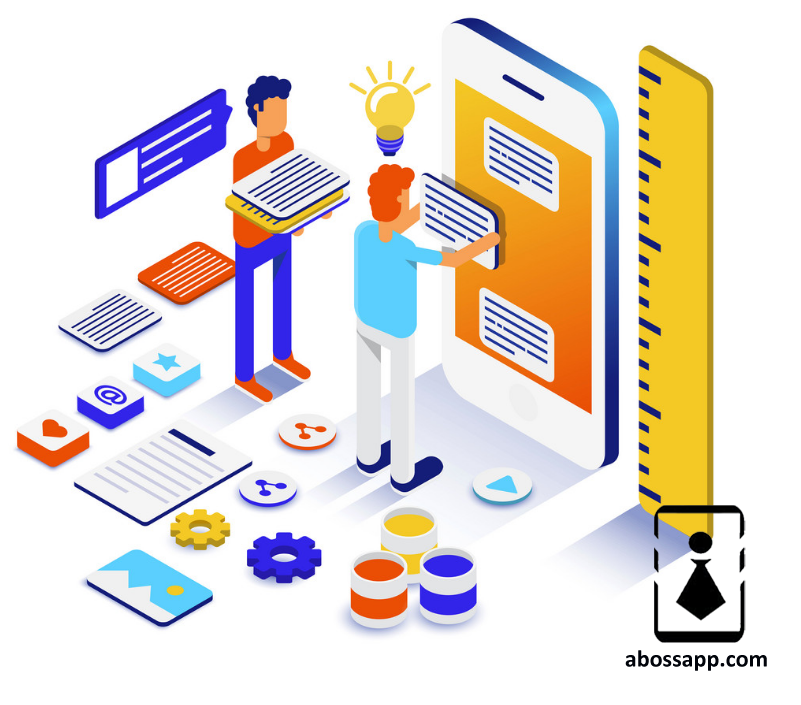 Service
We offer custom mobile App Development.

Mobile websites

APP Management and hosting of files

With our help you can establish relationships with your customers no matter where they are in the world.

A person does not need to remember your web address or refer to a search engine, as in the case of a site, since the app is already installed on their device.

Contact us today to discuss your APP.